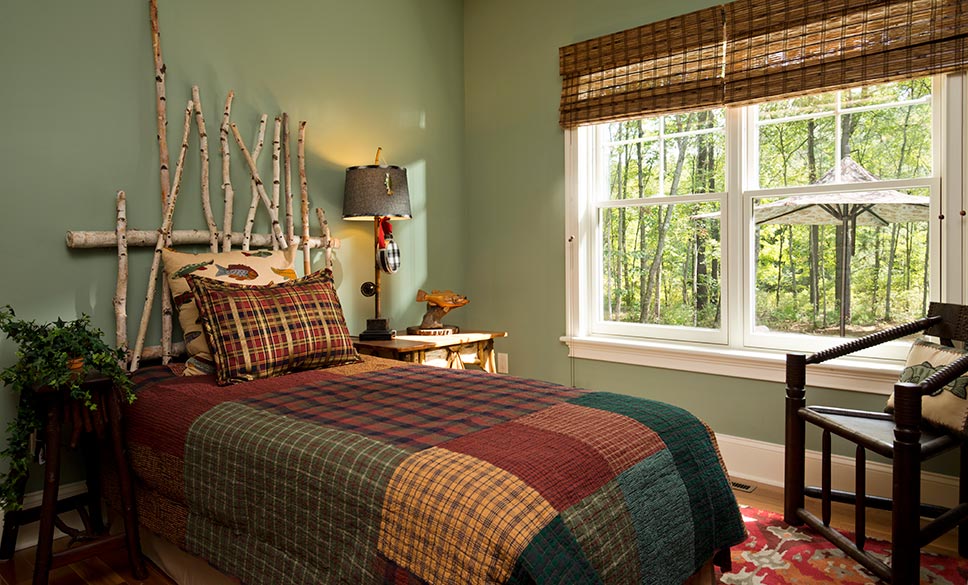 Children's Furniture in Saratoga Springs
We all know that every child needs a place to call their own. A place where they can express their creativity and experiment with their own personal style. It's not always easy to design a room that your child will love, but we are here to help! If you want to create a unique, comfortable, and inviting space for your child then Saratoga Signature Furniture & Interiors in the perfect place to start! Our professional interior designers are available to help you create the perfect room for your little munchkins. We offer a wide variety of children's furniture in Saratoga Springs, NY. Our huge selection of stain resistant fabrics are the ideal addition to any home with children. We offer free installation and delivery for all of our customers within 25 miles of our furniture store. We will deliver up to 150 miles away! We pride ourselves on providing our customers with quality selections and top notch customer service. You can feel confident with every purchase you make with us.
Looking for Children's Furniture in Saratoga Springs?
Shop local and experience the difference!
(518) 581-0023
82 Church Street Saratoga Springs, NY 12866