What to Expect When You Hire an Interior Designer
We know how stressful it can be to design a comfortable and stylish interior for your home. Many people struggle with putting together an interior that will both reflect their family's unique personality, while also remaining functional and comfortable.  It is often times hard to know where to start. Here are some things to expect when you decide you are ready to hire an interior designer.
First: it is important that you choose a designer that is going to be able to transform your home into the vision you have in mind. You want someone that is going to be flexible. You should expect your new interior designer to listen carefully to your wants, needs, and concerns. Make sure they really hear what you have to say. It is important to find someone that you can connect to. I can't tell you enough how crucial it is to find designers that are going to make sure they design the best possible space for you, and not just recreate the styles they like! Here are Saratoga Signature Interiors we have the dynamic duo! Nancy Smith is not only the owner, but also a very talented and knowledgeable designer. She is a graduate of San Jose State. She makes sure she knows what you like and then she goes after it! Dan is the same way. He is a talented artist and interior designer. He is a graduate of Parsons School of Design. Together they are a force to be reckon with.
Meet Our Signature Team!
Nancy and Dan have been working together for years! They compliment one another perfectly! They are also great friends outside of work!
Working Hard or Hardly Working?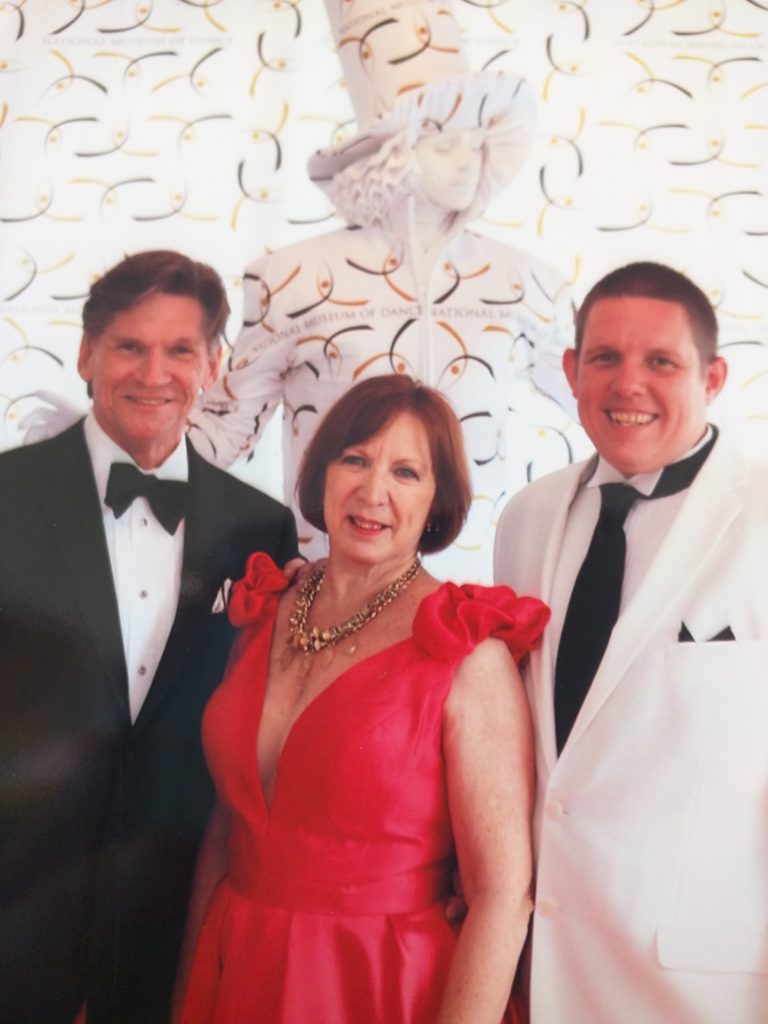 We enjoy supporting our local community. It is important to us to stay involved in our community. These pictures are from local community events in and around Saratoga Springs.  We all wear many hats around here to make sure that our customers are always receiving the best possible service at all times!
Once You Decide On Redecorating:
Contact Us to Set up a House Call!
Step 1 – House Call
Nancy Smith or Daniel Czech will come to your home or office, determine the scope of the project, and speak with you in detail about your preferences, the amount of money you are comfortable with spending and your priorities. Allow about 1-2 hours for this step.
Step 2 – Presentation
After all information has been gathered, Nancy and Dan will set an appointment for a working presentation. Space planning and selections for furniture, lighting, floor and wall covering, window treatments and sample of accessories will be covered. You will help determine what works for you and what needs to be adjusted or changed. We can then give you the style you want at the price you need. You can see and enjoy testing the furniture you will be selecting. Unlike the furniture stores that can only sell you a piece of furniture, or the designer who can only show you a picture, we are different! We can design the home of your dreams and you can try each piece for comfort and styling. Allow about 2 hours for this step.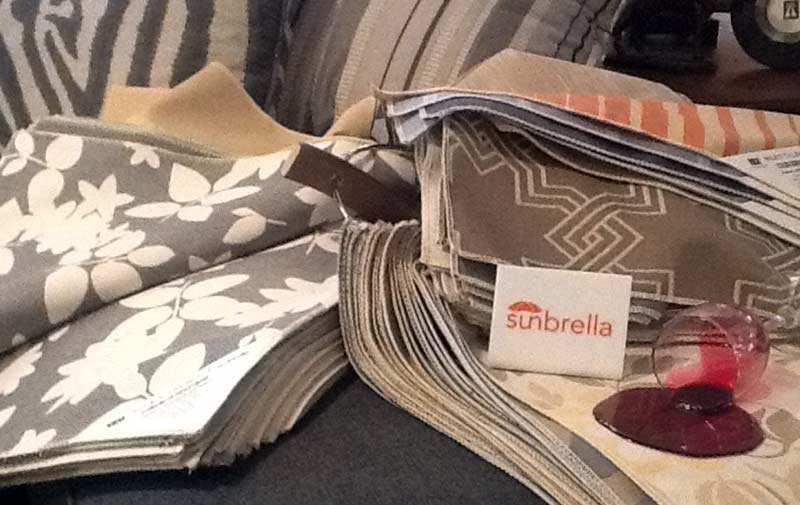 Step 3 – Ordering Process
When you are ready to begin, we start the ordering process. A 1/3 deposit is taken on signed orders with balance due as items are received. We have a warehouse to store your items as they are received. Expect merchandise to take 4-6 weeks to arrive. We can hold up to one year at no charge to you.
Step 4 – Waiting Time
During the wait for furniture to arrive, we work closely with you regarding your needs for any furniture loans that you might require. Do you need a painter, wallpaper hanger, upholsterer, cabinet makers, carpet installer, etc? We have professionals we enjoy and trust working with, and they are happy to work with your selections as well.
Step 5 – Delivery and Set Up
Once your home is ready and all merchandise has been received we are ready to deliver. During the delivery and set up of your purchase we are there. We do not let a set up person you have never seen arrive to hang your draperies or arrange your furniture. Your designer is there along with all the help needed to make this a wonderful experience. We want what you want: A beautiful & comfortable home , and a happy customer. We are going to make sure that you get exactly what you dreamed of getting!
 The greatest mistake in the world is to believe that good taste is of any use without comfort to complete it.   – Sibyl Colfax, interior designer
Call us today to make an appointment:
(518) 581-0023
Become part of our family & Experience the difference!