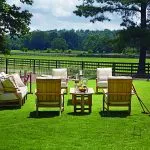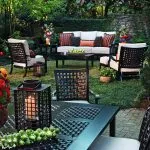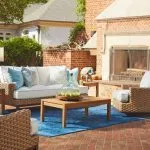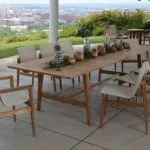 Outdoor Furniture in Saratoga
Saratoga Signature Furniture & Interiors offers a huge selection of outdoor furniture in Saratoga. Our award winning interior designers are available to help you create the outdoor space of your dreams. We have styles and prices to fit any home and budget. Your outdoor spaces should be an extension of your home. They should be comfortable, inviting, relaxing and above all else, they should reflect your unique personality. We have everything you need to design the perfect outdoor space. Our outdoor products include: sofas, recliners, ottomans, chairs, dining tables, area rugs, lighting, accessories, bars, and so much more! We strive to provide our customers with quality furniture and top notch customer service.  You can feel confident about every purchase you make with us.
Looking for Outdoor Furniture in Saratoga?
Shop local and experience the difference
(518) 581-0023
82 Church Street Saratoga Springs, NY 12866