Spring Is In The Air
Outdoor Furniture in Saratoga
Summer is right around the corner and you need outdoor furniture. We, here in Upstate New York, have been counting down the days to warmer weather and it has finally arrived. If you are anything like me, then you want to get outside and soak up as much sun and warmth as you can before winter comes back around! You know it'll be back before we know it!  Your outdoor spaces should be an extension of your home. They should be comfortable, inviting, relaxing and above all else, they should reflect your unique personality. Here at Saratoga Signature Interiors, we take relaxation very seriously. Our Interior designers are on hand to help you design the perfect space your your family! Here are some beautiful outdoor spaces to inspire you to get outside and create the space of your dreams!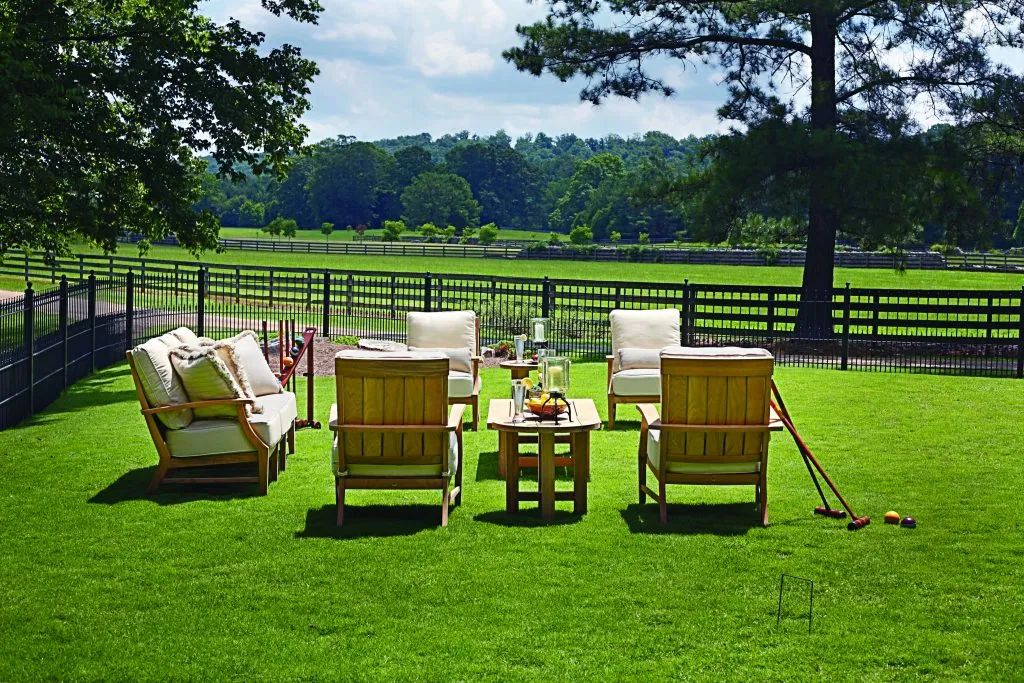 If you are inspired to create a beautiful outdoor area of your own, or if you have any questions about any of the furniture pictured in this blog
Call us or stop by (518) 581-0023
Call today for a FREE design Consultation!