Pantone's Color Palette predictions For 2017 Are In & We Can't Wait To Tell You All About It! 
Color of The Year 2017
If You're wondering which home decorating colors will be trending in 2017, and let's be honest: we are, the best place to start is with the Pantone Color Institute's Home & Interiors color palette predictions. Each Year, the famous color authority defines key groups of colors that consumers can expect to see in new home furnishings and accessories. This year they have chosen a fresh, bold, botanical color. The color of the year 2017 is called Greenery & we absolutely love it!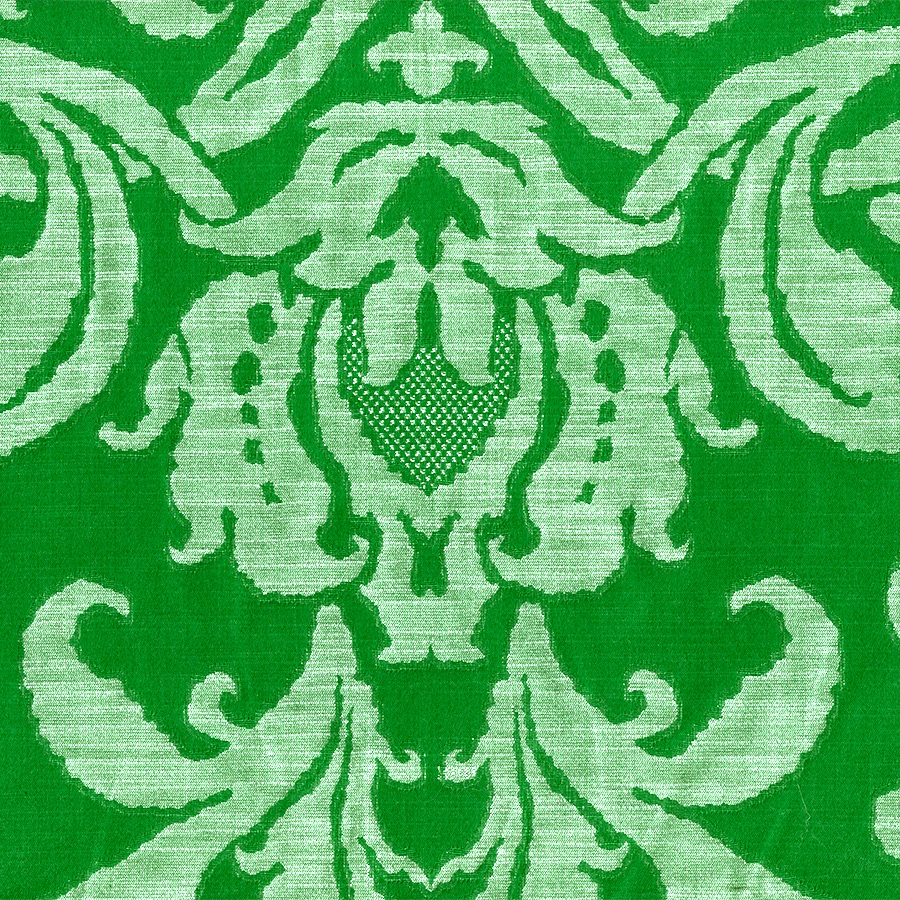 This bright green is going to be the star of 2017! According to Dan Czech, "Green can be one of the hardest colors to decorate with". Don't let that scare you away from this vivid lively color! It can also add a huge pop of eye catching color to any room.  Here are some tips to get you started on your path to greener pastures:
One of the best places to use a bright green  is in the kitchen. Add plants and herbs, but also consider a painting a green back splash, an accent wall or even an indoor-outdoor rug. Don't be afraid to experiment with different looks and bold patterns. Bringing some of the outdoors into your home can transform the way that your space feels. It can also have some powerful added health benefits. Indoor herb gardens encourage you to eat fresh, while leafy green house plants pump fresh oxygen into your home.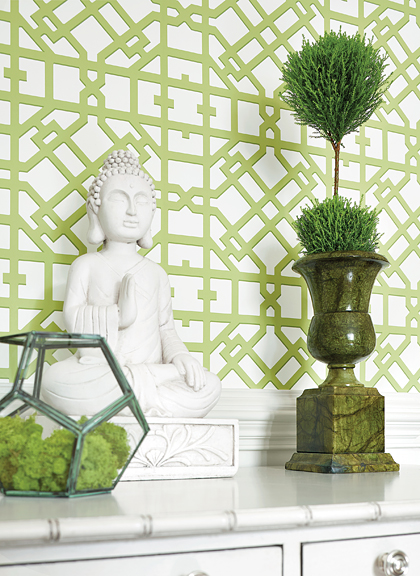 Another way to incorporate greens into your living space, and avoid a huge commitment, is to work in accent pieces, small accessories, and toss pillows. These small changes will recharge your style and they are easily switched out when you get tired of them.
If you love Greenery but don't know where to incorporate it in your furnishings, we recommend looking for a small accent chair and choosing a fabric that is solid-green or has a green pattern.  Accent chairs can make a huge statement in your space. You can also make your dining chairs sprout by choosing a gorgeous green fabric and/or finish for them.
Here is some inspiration to get you started!
However you choose to use greenery in your home, it is important to incorporate the color in a way that feels right for you. If you would like to know more about Pantone or the color trend of the year just call or stop by our showroom. Love this trend? Now sure how to make it work in your living space? We can help! Stop by today for a free design consultation.
(518) 581-0023